On December 10, Guardian Pharmacy of Jacksonville sponsored the hot chocolate bar at Brookdale's Inaugural Battle of the Bakers event at Cypress Village. All proceeds benefited the Alzheimer's Association.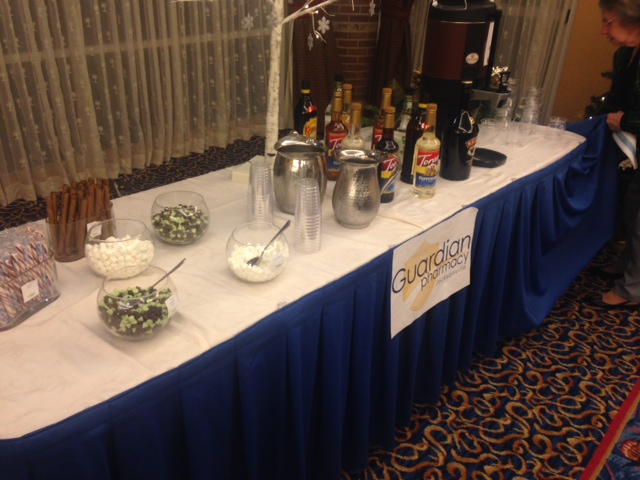 The event showcased local chefs competing in a live decorating competition with only 30 minutes to complete the cake.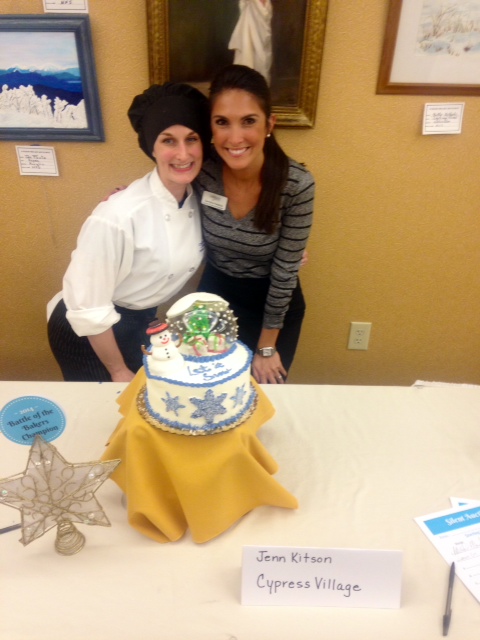 Jenn Kitson, chef at Cypress Village, won the competition and brought home the first place trophy.
After the competition, all cakes were auctioned off and enjoyed by attendees.
We enjoyed this wonderful, fun holiday event and look forward to participating again next year!